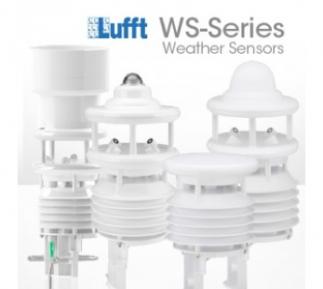 Company 'VK Project' LLP supplies meteorological equipment that allows to study the Earth's atmosphere properties and the physical and chemical processes occurring in it.
Meteorological equipment makes it possible to measure physical and chemical processes in the atmosphere, to consider the composition, structure of the atmosphere, to study the thermal regime, the moisture exchange of the atmosphere, to investigate the circulation of air masses, to measure electric fields, to fix optical and acoustic phenomena.
A wide range of meteorological equipment also provides the opportunity to study the motion of cyclones and anticyclones, speed, wind temperature, altitude, cloud density, collect information on climate change and conduct weather forecasts.
LLP "VK Project" will help to make the technical task, select the models of equipment, specify the modern analogues of the required equipment, deliver, install and configure the equipment, provide warranty and post-warranty service, repair and replace the failed components of existing equipment.